Products
The Makers Guide Products:
Get More Out Of Your CNC Machine Now!
The Makers Guide Triple Edge Finder
With The Makers Guide Triple Edge Finder you'll how to quickly and accurately setup your C.N.C. Workpiece. Discover PROVEN methods that will let you work faster with greater precision: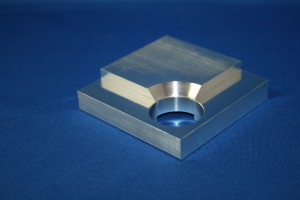 Vectric Aspire CNC Software
Vectric Aspire CNC Software is built with a an intuitive user interface for ease of use for production design and routing. Aspire can create a wide variety of decorative panels and doors, ornamental flourishes, custom mill work, architectural moldings, dimensional signage, carved company logos, custom gifts, awards, plus many more applications.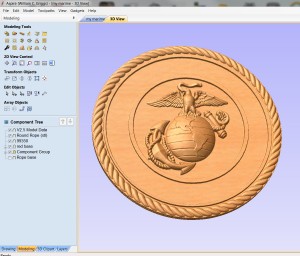 The Warp Drive Project
CNC Z Axis Plans
Build your own CNC Router Z- Axis with Rack and Pinion drives. Retrofit existing CNC machines or design your own.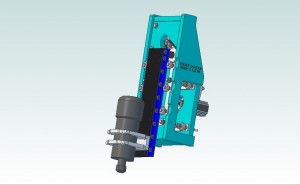 Mach3 CNC Controller Software
Mach3 CNC Controller software will convert your PC into a fully functional 6 axis CNC Controller. Mach3 is one of the most popular CNC Controllers for both DIY and Industrial machines. Import DXF, generate G-Code, fully customizable. Works with CNC Routers, milling machines, lathes, plasma cutters and lasers.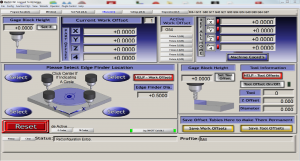 Custom Carving Service
If you would like a custom carved CNC project, we will work hard to make your dream project a reality. Just select the type of 3D artwork you are interested in and we will provide a quote. We have many types of materials available including Wood, Corian, Sign foam and plastic.